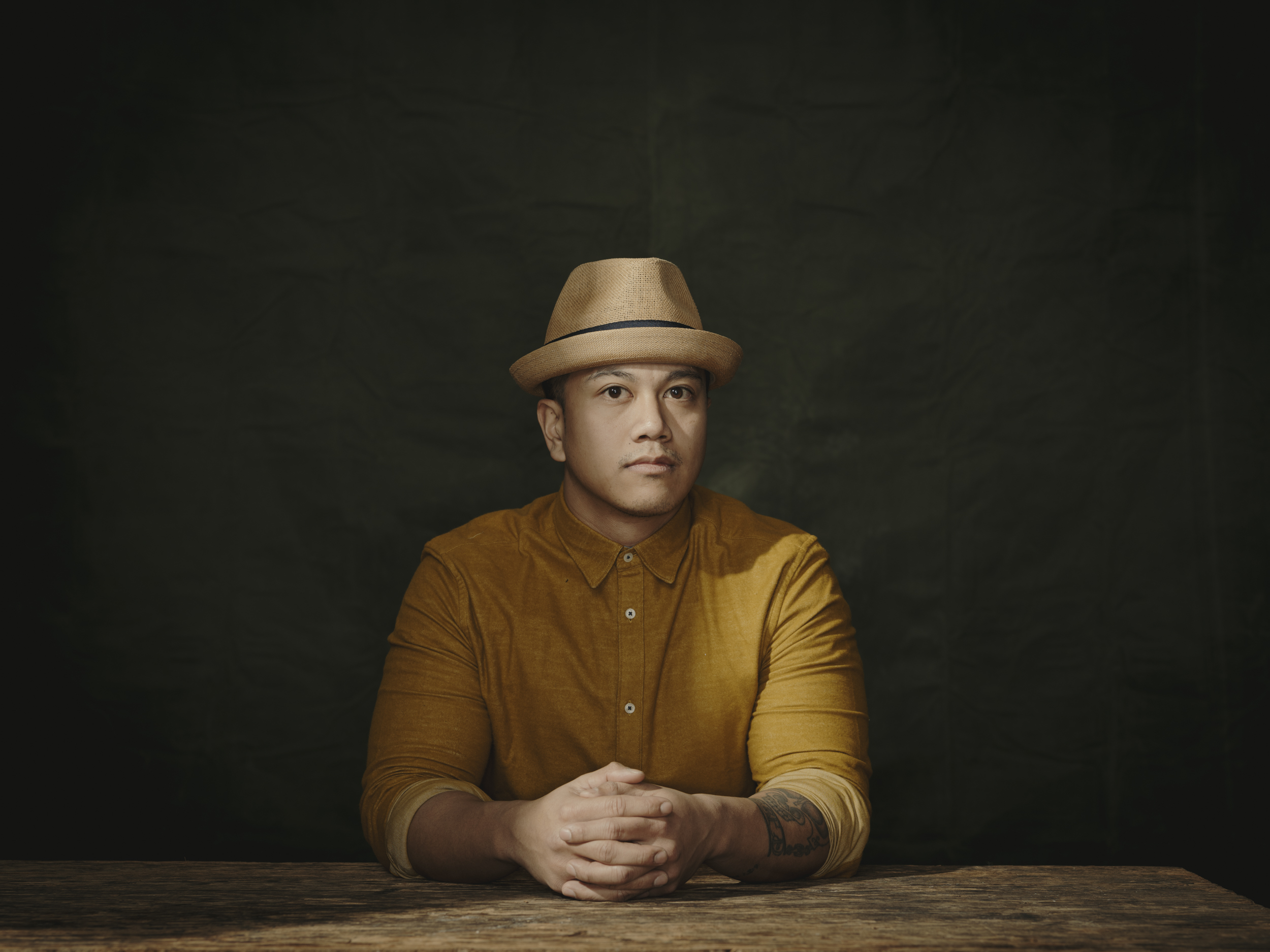 Monsieur Troy is a boutique grooming space that is located in the South West borough of Montréal. It caters to individuals who are in search of a discerning and personalized experience that is unlike your typical barbershop. The space is designed to be intimate. It places an importance on the relationship between the barber and his clientele.
Our Executive Barber is none other than the talented and seasoned, Alexander Guingab.
A complimentary drink menu will be offered upon your arrival. At the end of your time with us, you will be introduce to our fine fragrance bar, where you will be offered a complimentary spray before you leave.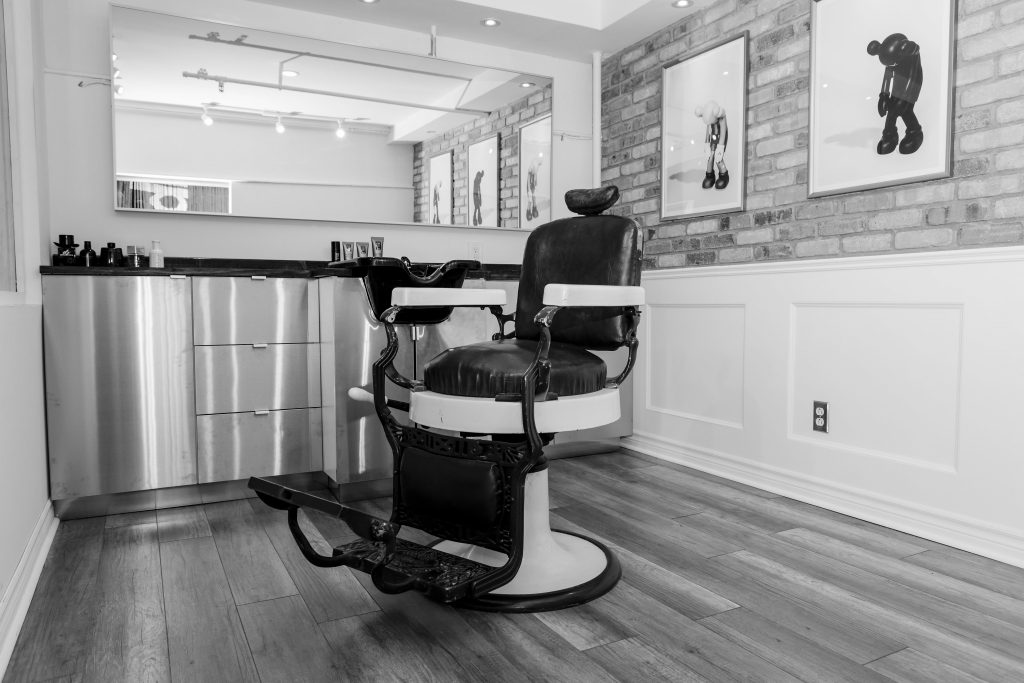 Lineup (30 mins) – $25
Our barber will clean up your hairline. This service does not include a haircut | Notre coiffeur vas nettoiera tes cheveux.
---
Children's Haircut (45 mins) – $30
Our barber will clean up your little one | Notre coiffeur va couper les cheveux de votre enfant.
---
Haircut
(45 mins) – $40
Our barber will cut, trim, and lineup your hair to your liking | Notre coiffeur coupera vos cheveux à votre goût.
---
Detailed Scissor Cut
(45 mins) – $45
Our barber will do a detail-oriented cut best fitting to your taste and style | Notre coiffeur effectue une coupe soignée selon vos goûts et votre style.
---
Haircut & Beard Trim 
(60 mins) – $50
Our barber will perform our complete grooming experience | Notre coiffeur effectuera notre expérience de toilettage complète.
---
Hair Design
(90 mins) $60+
Our barber will give you a fresh haircut and finish it off with an eye-catching design | Notre coiffeur vous donnera une coupe de cheveux fraîche et la terminera avec un design.
---
Night Shift Service 
(60 mins) – $80
Our barber is available on select days for after hours haircuts | Notre coiffeur est disponible certains soirs pour les coupes de cheveux après nos heures d'ouverture.
---
ADDITIONAL SERVICES
Hair Wash
(without a cut) (15 mins) – $15
---
Monsieur Troy Grooming Space
5524 Rue Saint-Patrick Suite 210
Door C
Montreal, Quebec
H4E 1A8
Canada
Monday|Lundi: Closed
Tuesday|Mardi: 10 AM - 7 PM
Wednesday|Mercredi: 10 AM -7 PM
Thursday|Jeudi: 10 AM - 7 PM
Friday|Vendredi: 10 AM - 8 PM
Saturday|Samedi: 10 AM - 7 PM
Sunday|Dimanche: Closed